Innovation & Productivity
Innovation & Productivity
Construction is changing. We're innovating to ensure our people and our customers are leading the drive for enhanced productivity, sustainability and greater efficiency. On this site you'll be able to explore some of the cutting-edge solutions Tarmac is developing and how they're transforming the way we work. Through our Tarmac Connect programme, we're also continually improving our customers' experiences through excellence in people, processes and the latest technology.
CASE STUDIES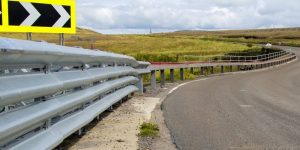 Taking a firm grip on safety with high-friction asphalt
Sustainability the first port of call for Immingham upgrade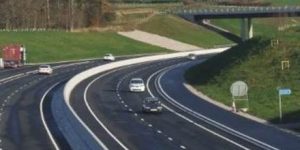 Sustainable collaboration on the highway to Heysham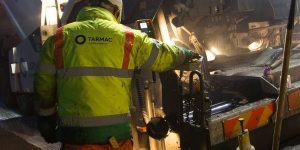 Dropping the temperature to raise efficiency on the A66
Boosting productivity on the M5 through logistical expertise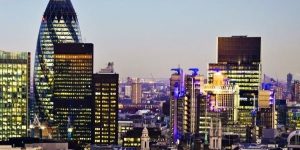 Tall building construction benefiting from innovative special concretes

Our people are at the heart of everything we do. We're proud that our experience and commitment to excellence is delivering improved performance across the industry through new products, services and ways of working.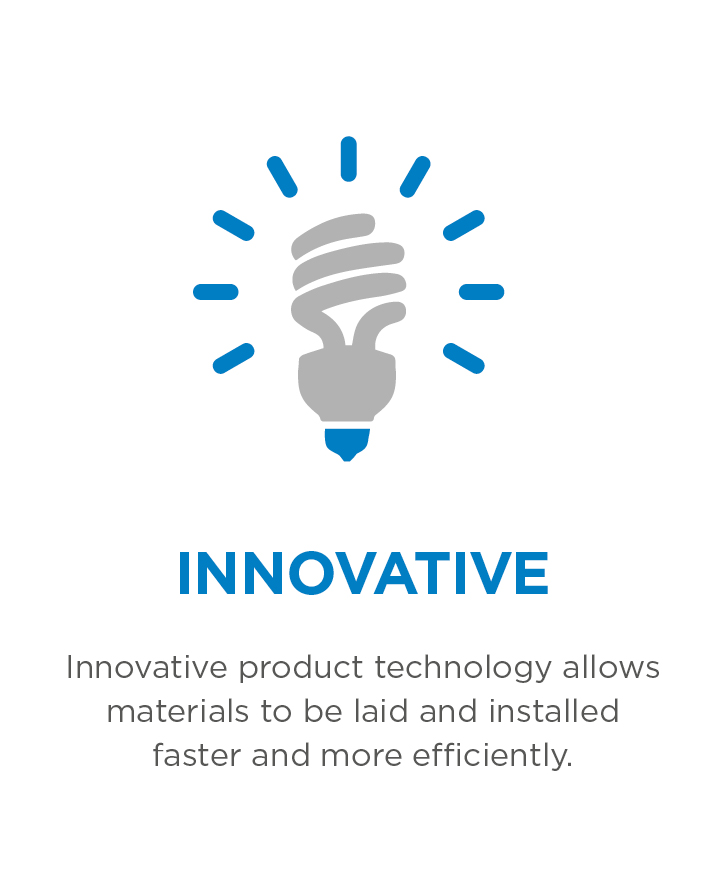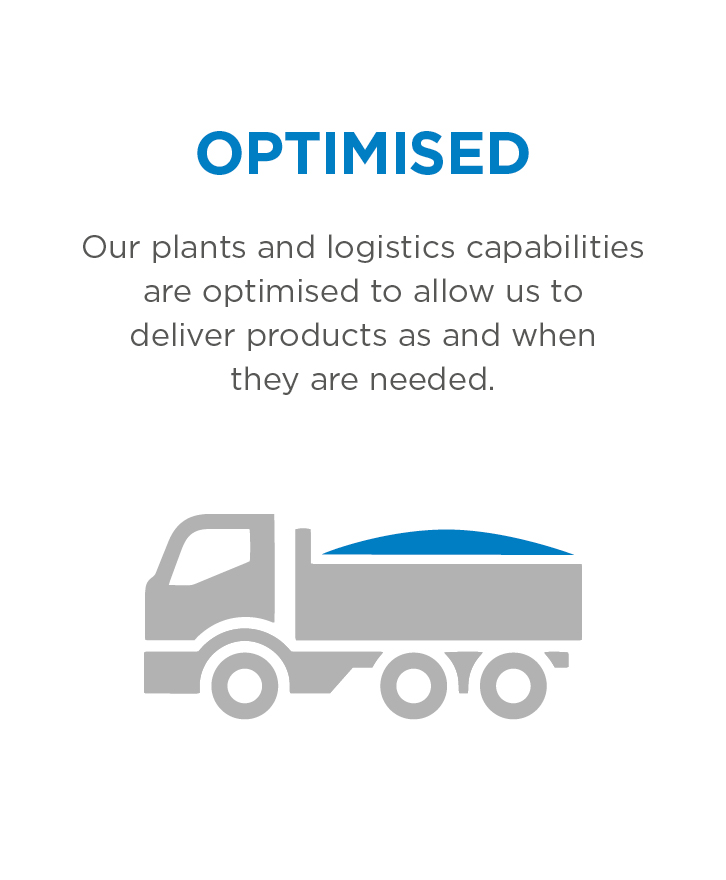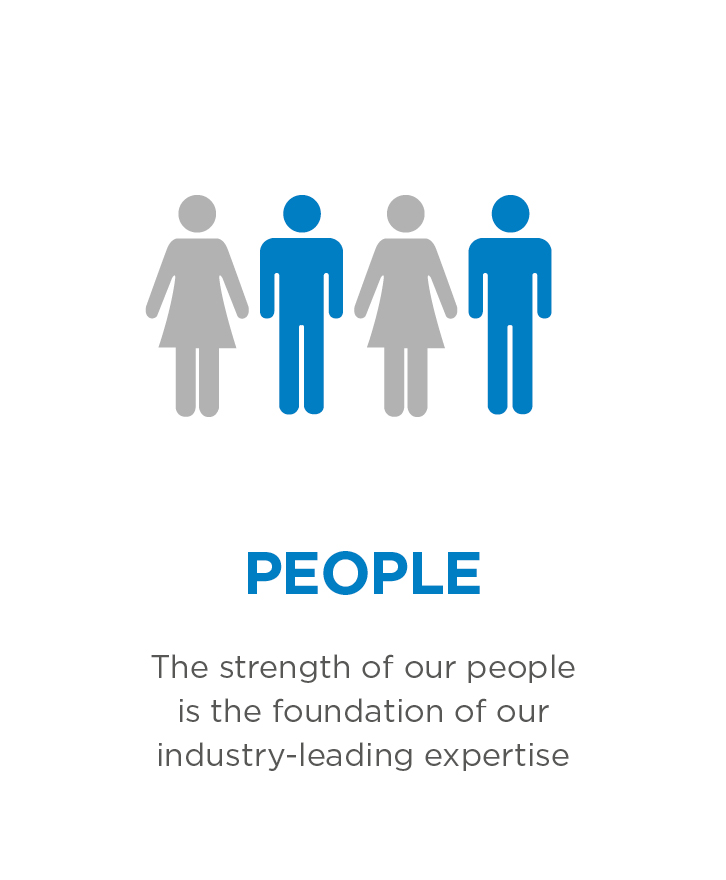 Hear more from our expert colleagues across the business. From directors and general managers to the teams on our sites and sales representatives, we work together and with our customers to deliver industry-leading innovation.
---
Read our blog
---